About Us
Having served the Roofing and General Contrating indurstry for 30 years, we have the experience, knowledge and professionalism to offer your the finest quality of workmaship with a level of service that is unmatched in the industry.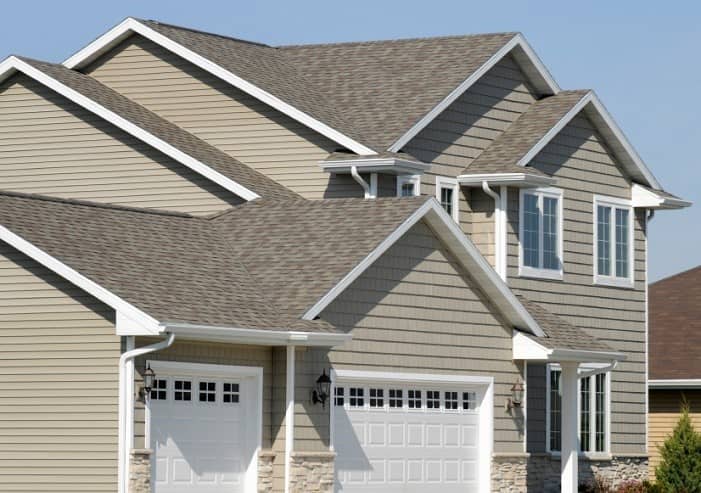 Over the years, we have grown to your full-service home repair and improvement company. We still refuse to use any kind of shortcuts in our work.
Services include:
• Roofing – from repairs to full replacements
• Siding and gutters
• Skylights and ice shields
• Additions and room remodels
All Work is Guaranteed.
Rest assured you are getting the best work done at the best price. We believe in our work and our crew so much that we offer a 10-YEAR GUARANTEE on all work!
Ask us about our customer referral program. You could earn a FREE gift card just for telling your friends about us!
Contact Us Today
Contact us today for a customer quote on your next roof installation, repair or home project.
SNS MOREY INC
14 Governor Peabody Road Billerica, MA 01821 978-857-9278