Roofing and Skylight Repairs – Prevent Bigger, Costlier Issues
Sometimes it's just a quick fix that does the trick. Don't let time tick away on a project that needs to be fixed. Let the professionals at SNS Morey come by, review the problem and get it corrected right away. A small fix left unattend can lead to a bigger, more expensive issue.
With over 30 years of experience in repairing and improving homes, SNS Morey has been providing high quality repair services – from simple roofing repairs to full roofing replacements. We also repair skylights, leaking chimneys, plumbing pipes and more. Call us today for a consultation!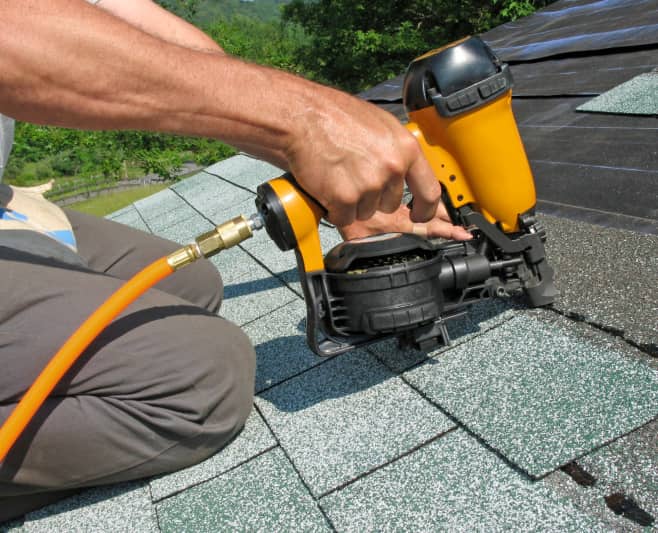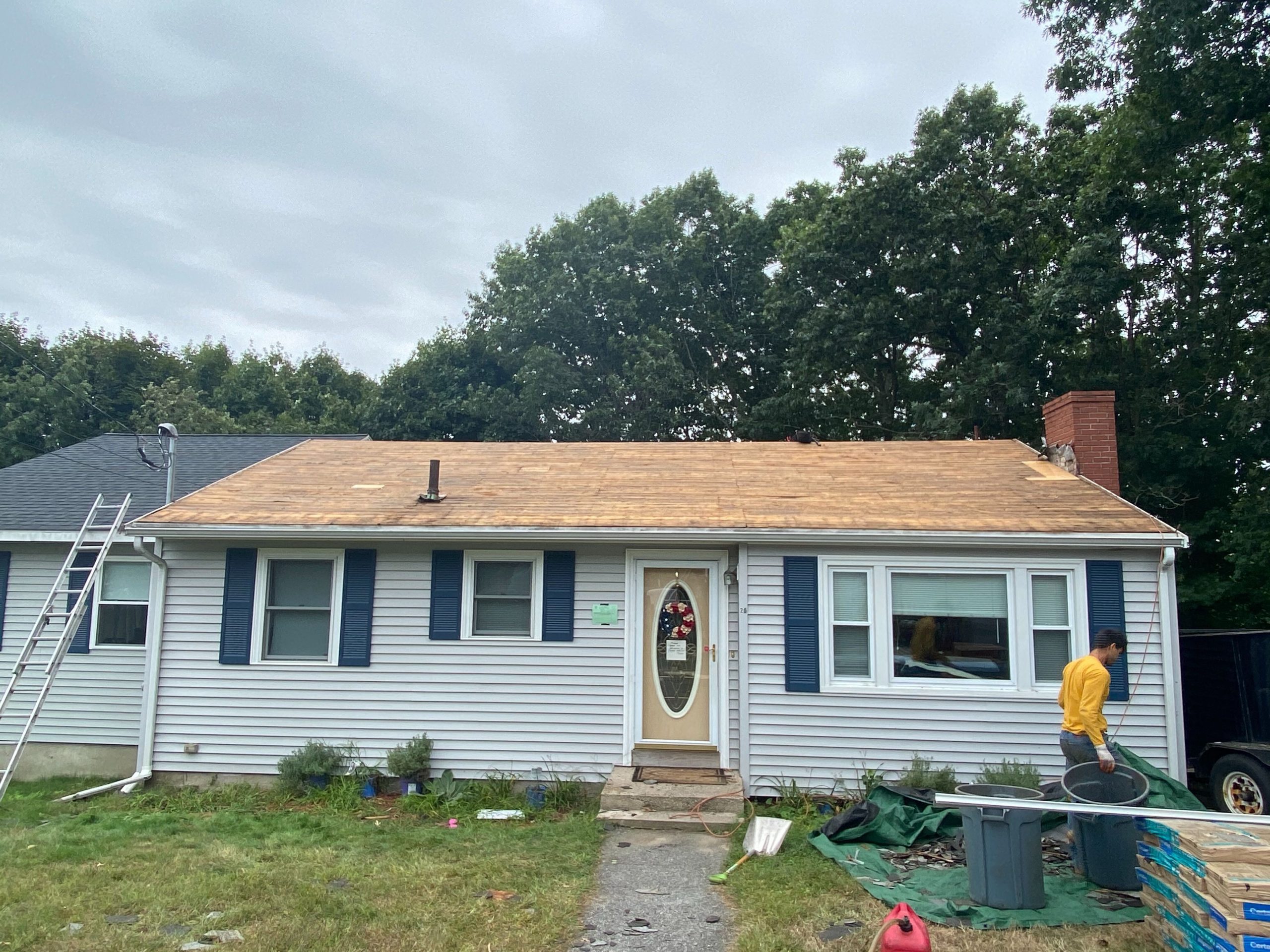 Contact Us Today
Contact us today for a customer quote on your next roof installation, repair or home project.
SNS MOREY INC
14 Governor Peabody Road Billerica, MA 01821 978-857-9278